Le Sablon, là où le soleil vous sourit!
Doesn't matter the reason of your visit, for a family day on the beach or a team building
activity, our qualified staff will serve you with pleasure.
Family, business meeting, wedding or Christmas party, our new decorated room will please
you. No detail will be overlooked.
Our 4 star camping has a magnificent beach with golden sand, is the best place for a family
or friends to spend a good time. Our site has 180 private locations, plus others like ''open
field'' for groups who want to have fun or for proms. This is the perfect group location.
A four season outfit activities is available. During summer a volleyball game on the beach,
jump on a ''Tarzan'' rope. In winter a snowshoeing trail or a dog sleigh rides (see our site for
more). Sablon is the place to go.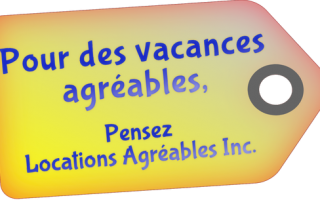 LOCATION AGRÉABLES
Camping trailer ready-to-camp on site !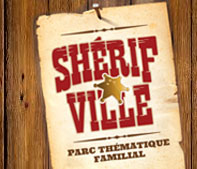 * non-motorized water sports: pedal boat, canoe, kayak
* hebertism with a 115′ zipline
* archery tag for adult
In addition to the 15 activities for children:
* beach * water games * mini-farm * crank boats *
* inflatable structure * shows *
* mini-golf * beach volleyball *
* game Défi-Défi * …
TEAM Building Activities

Our site has 450 acres, is a magnificent location for all kind of activities for team strength. Our secure facilities and qualified courteous staff are trained to make your project a success.
We propose a choice between 11 activities. We offer package deal and it is possible to twin your activity with a training (see our list). Our conference room newly decorate; can be reserved for business meeting, training or party.